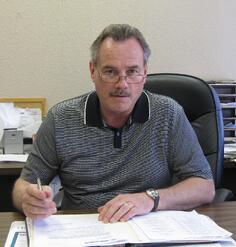 Jim Shaner joins Wire & Plastic Machinery Corp. as Warehouse Manager at the Bonham, TX facility.
Jim has over thirty years of experience in the Wire & Cable Industry and has worked throughout the industry for Capital Wire, General Cable, United Copper and Coleman Cable.
His expertise is machinery placement, new market process equipment analysis, and maintenance. He has experience with plant design and start-up, the redesign and implementation of faster and more competitive processes, creating greater production and better quality of product, and project management in a global environment.
We are pleased to welcome Jim Shaner to the Wire & Plastic Machinery team!