Company News & Inventory Annoucements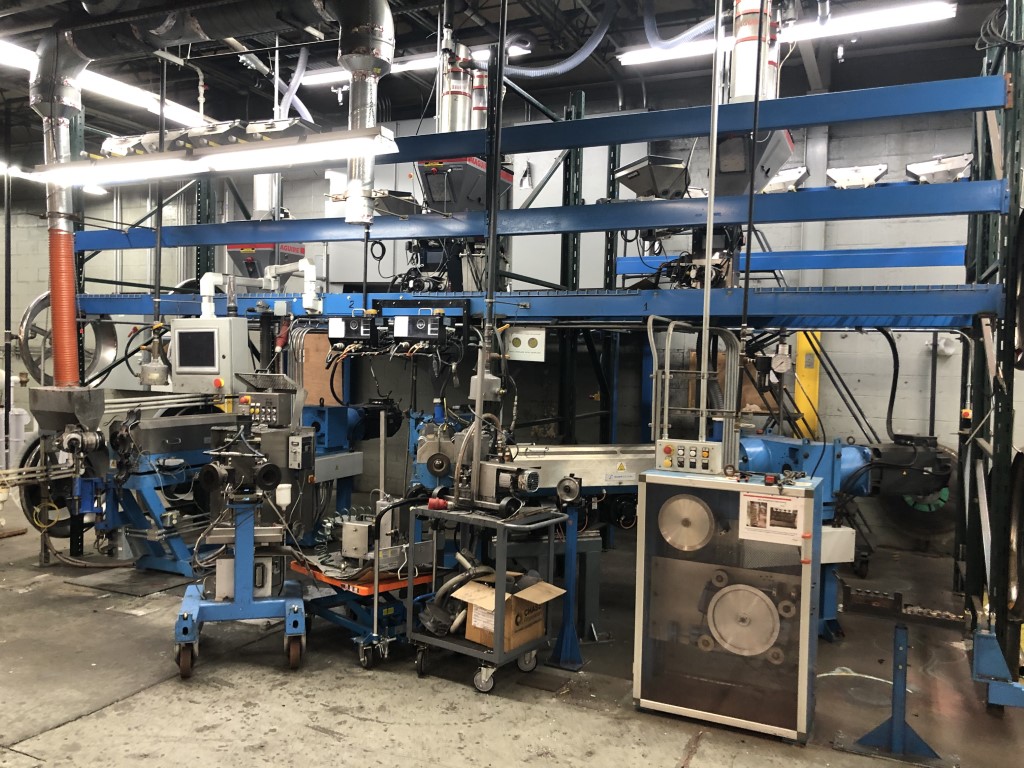 View this PDF to see complete listing of equipment available. Call or email us to arrange plant tour.
Read More
Tags: Wire Drawing Equipment, SZ Strander, Belt Caterpullers, Rotating Equipment, Payoffs, Planetary Cabler, Setic, Davis-Standard Extruder, Davis-Standard, WPMC, Extrusion, THHN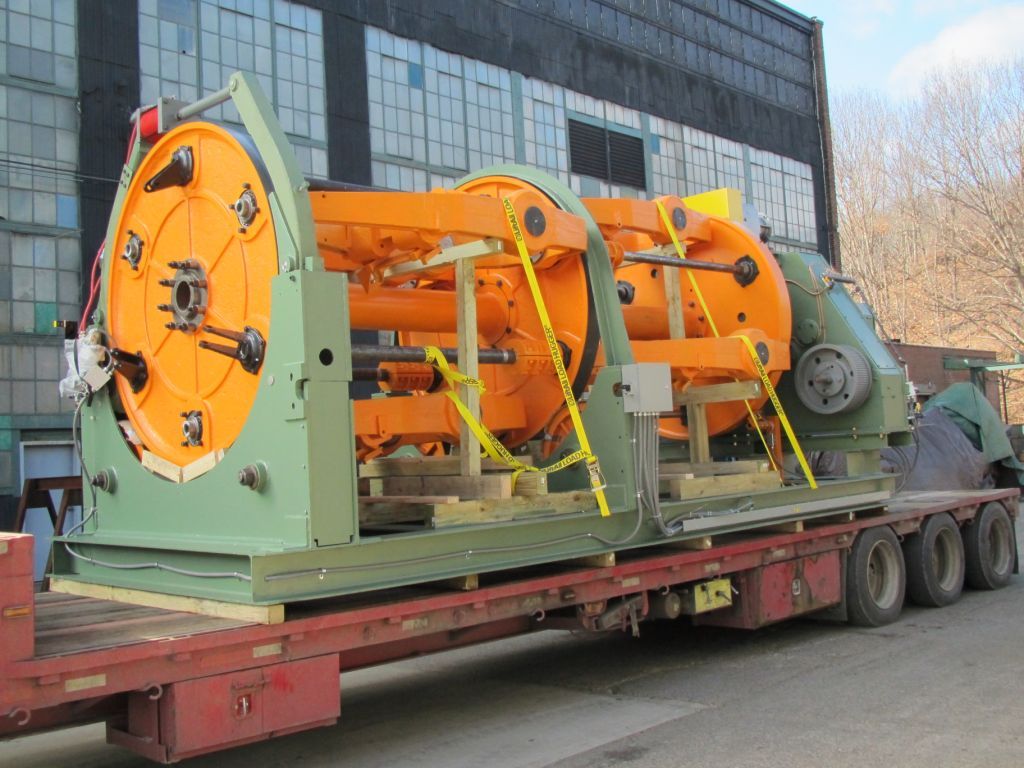 Wire & Plastic Machinery received an order for a fully reconditioned Watson Planetary cabling line to be used for the manufacturing of superconductor cables. These cables will be used for the International Thermonuclear Experimental Reactor (ITER) in Cadarache, France.
Read More
Tags: Planetary Cabler, Planetary Cabling Line, Watson Planetary Cabler, Bartell Take-up, Dual Capstan