Company News & Inventory Annoucements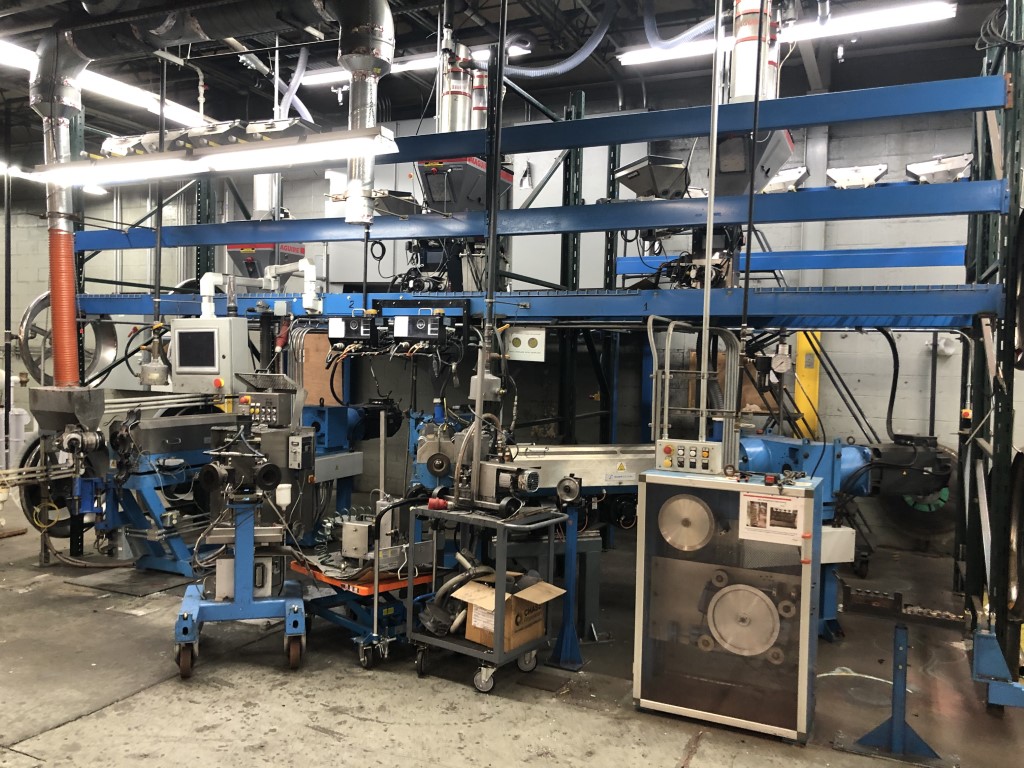 View this PDF to see complete listing of equipment available. Call or email us to arrange plant tour.
Read More
Tags: Wire Drawing Equipment, SZ Strander, Belt Caterpullers, Rotating Equipment, Payoffs, Planetary Cabler, Setic, Davis-Standard Extruder, Davis-Standard, WPMC, Extrusion, THHN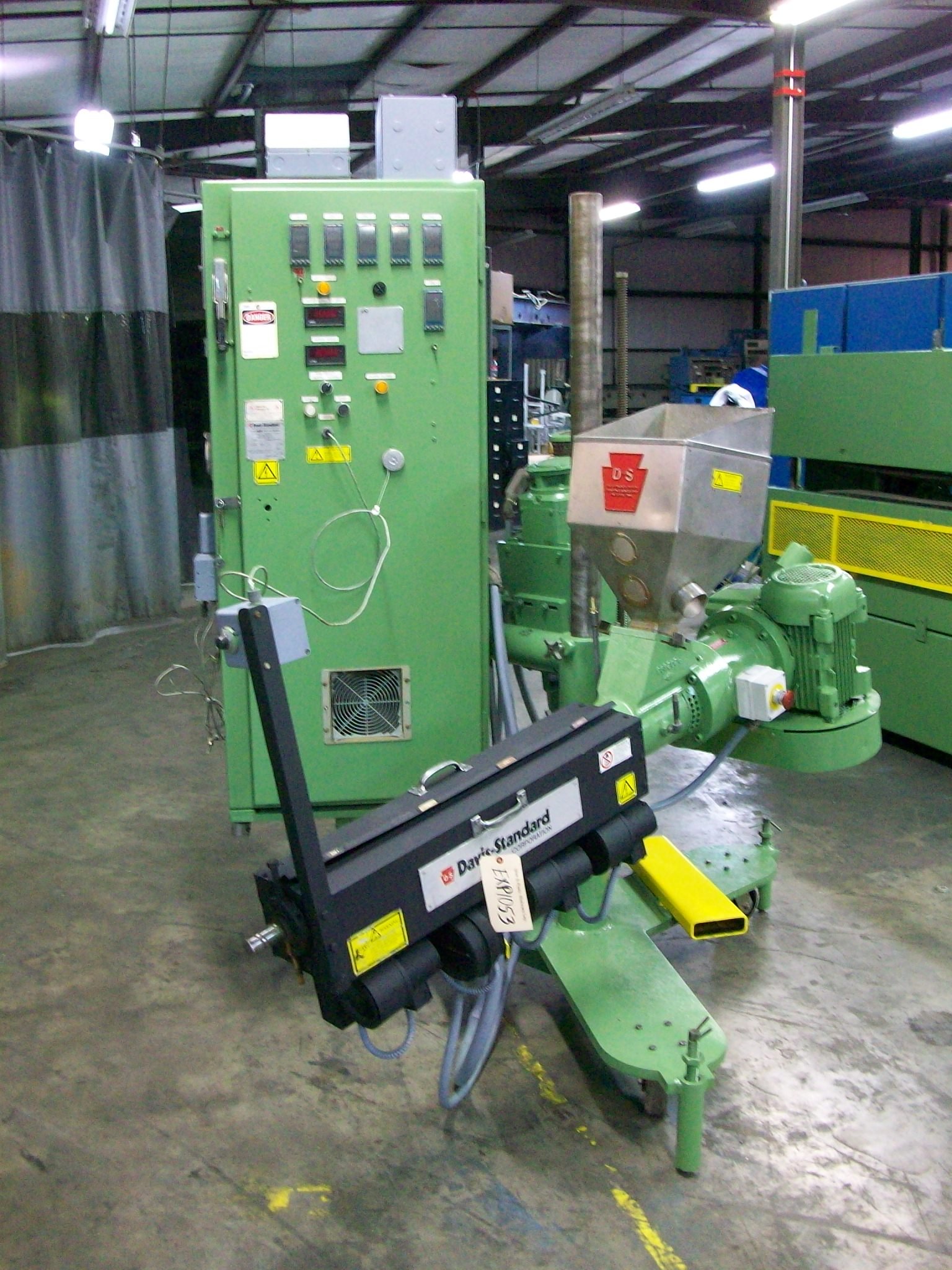 Wire & Plastic Machinery recently purchased (3) 1.5" Davis-Standard vertical extruders and (3) 3.5" Davis-Standard horizontal extruders. You can view the details below and request a proposal by following the Learn More link. We have 178 horizontal plastic extruders, 19 vertical plastic extruders, 28 rubber extruders and dozens of extrusion lines in stock for immediate delivery. In addition, we are able to recondition all extrusion equipment to like new condition. For more information on our extruder rebuilding capabilities and to see an example, please read our article on Reconditioned Davis-Standard Extruders.
Read More
Tags: Davis-Standard Extruder, Davis-Standard Thermatic III, Vertical Extruder, Plastic Extruder, Used Davis-Standard Extruder