Company News & Inventory Annoucements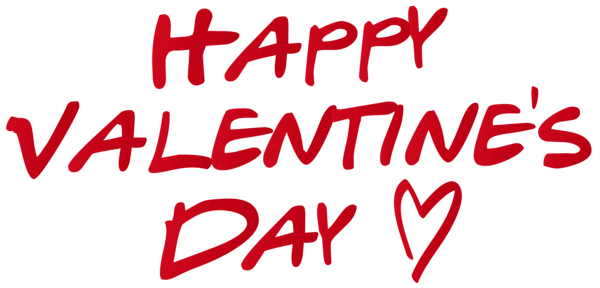 Check out the remaining inventory at our Worcester MA Liquidation
and other recent items from our latest Inventory Flyer.
Read More
Tags: Liquidation, Extrusion, Taping Machines, Braiders
Tags: Concentric Taping Head, Extrusion Lines, Planetary Cabling Line, High Temperature Extruder, Plastic Extruder, Drum Twister, WPMC, Planetary Stranders, Take-ups, Liquidation, Rewind, Taping Machines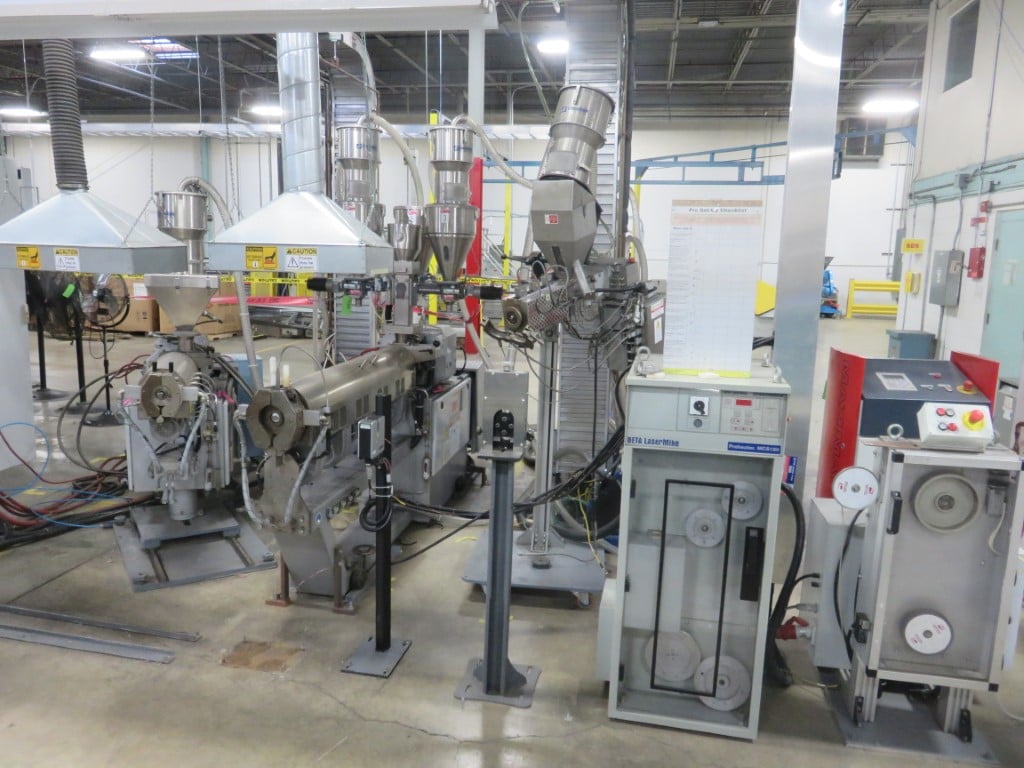 We are pleased to offer a variety of Cabling, Extrusion, Taping and Braiding equipment for immediate sale just acquired from a major Central Massachusetts Wire and Cable manufacturer. Most equipment is still installed and will be available to ship direct from current site.
Read More
Tags: Used Machinery, Dual Capstan, High Temperature Extruder, Plastic Extruder, WPMC, Planetary Stranders, Liquidation, Extrusion, Rewind, Taping Machines, Braiders