Company News & Inventory Annoucements
Tags: Taping Machines, Rewind, Liquidation, Planetary Stranders, Take-ups, WPMC, Drum Twister, Plastic Extruder, High Temperature Extruder, Extrusion Lines, Concentric Taping Head, Planetary Cabling Line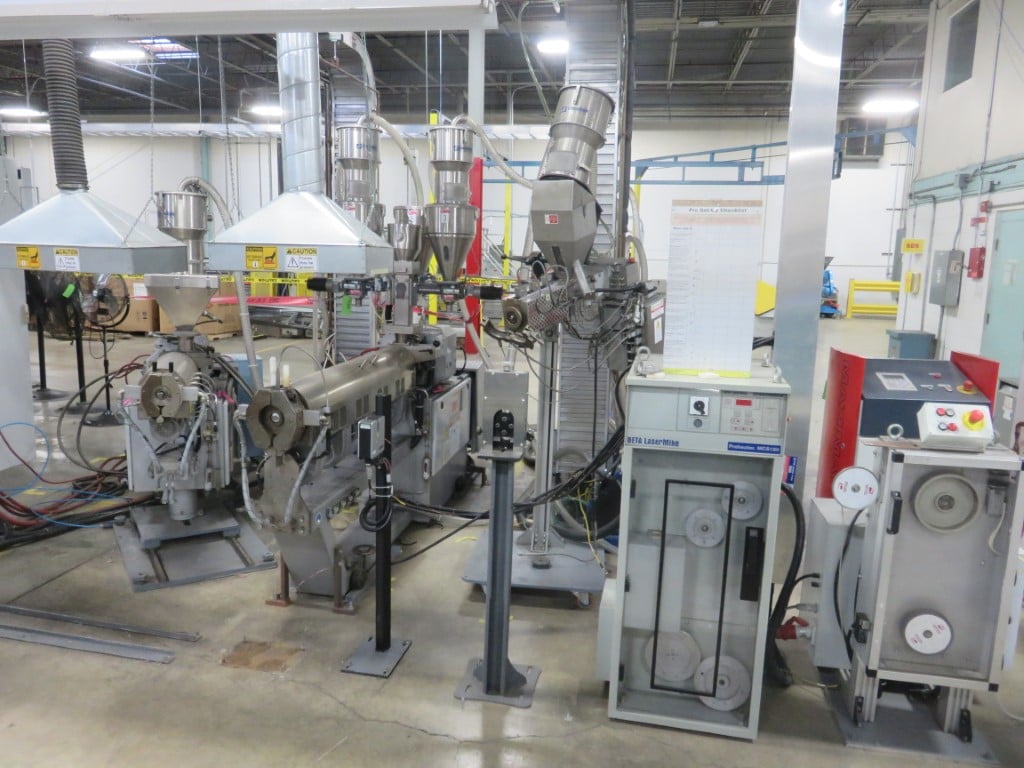 We are pleased to offer a variety of Cabling, Extrusion, Taping and Braiding equipment for immediate sale just acquired from a major Central Massachusetts Wire and Cable manufacturer. Most equipment is still installed and will be available to ship direct from current site.
Read More
Tags: Rewind, Extrusion, Liquidation, Planetary Stranders, WPMC, Plastic Extruder, High Temperature Extruder, Dual Capstan, Used Machinery, Braiders, Taping Machines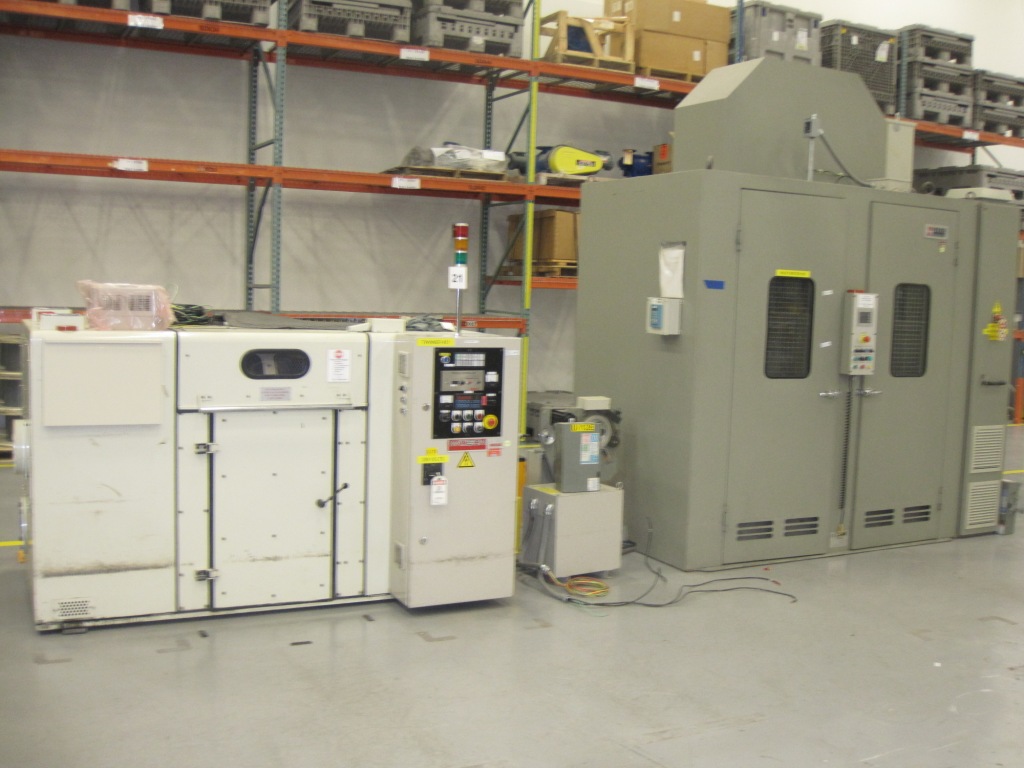 Wire & Plastic Machinery Corp. has just acquired several late model machines that are in excellent condition and ready for immediate delivery. All machines can be offered in as-is condition, test run, cleaned, painted or completely reconditioned with new electronics. Click here to read more about our reconditioning capabilites. We are always looking for new opportunities to buy surplus equipment for cash or trade.
Read More
Tags: Niehoff, Setic, Backtwister, Nokia-Maillefer, Tandem Insulating Line, High Temperature Extruder, EKP Dual Reel Take-ups