Company News & Inventory Annoucements
Tags: Taping Machines, Rewind, Liquidation, Planetary Stranders, Take-ups, WPMC, Drum Twister, Plastic Extruder, High Temperature Extruder, Extrusion Lines, Concentric Taping Head, Planetary Cabling Line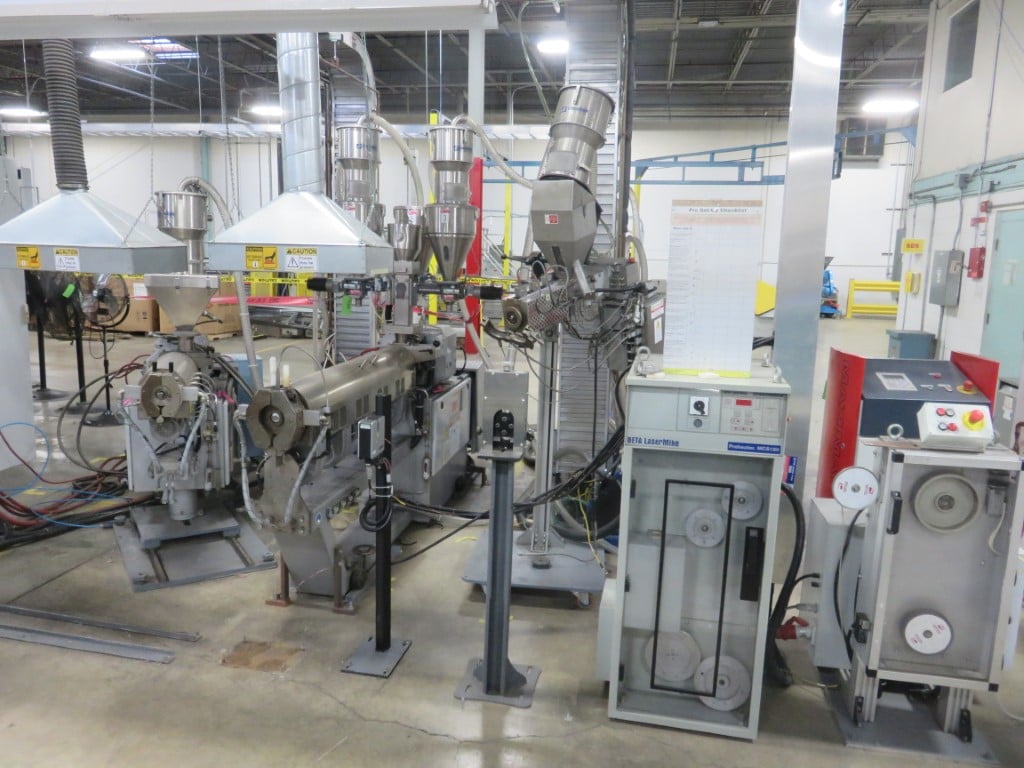 We are pleased to offer a variety of Cabling, Extrusion, Taping and Braiding equipment for immediate sale just acquired from a major Central Massachusetts Wire and Cable manufacturer. Most equipment is still installed and will be available to ship direct from current site.
Read More
Tags: Rewind, Extrusion, Liquidation, Planetary Stranders, WPMC, Plastic Extruder, High Temperature Extruder, Dual Capstan, Used Machinery, Braiders, Taping Machines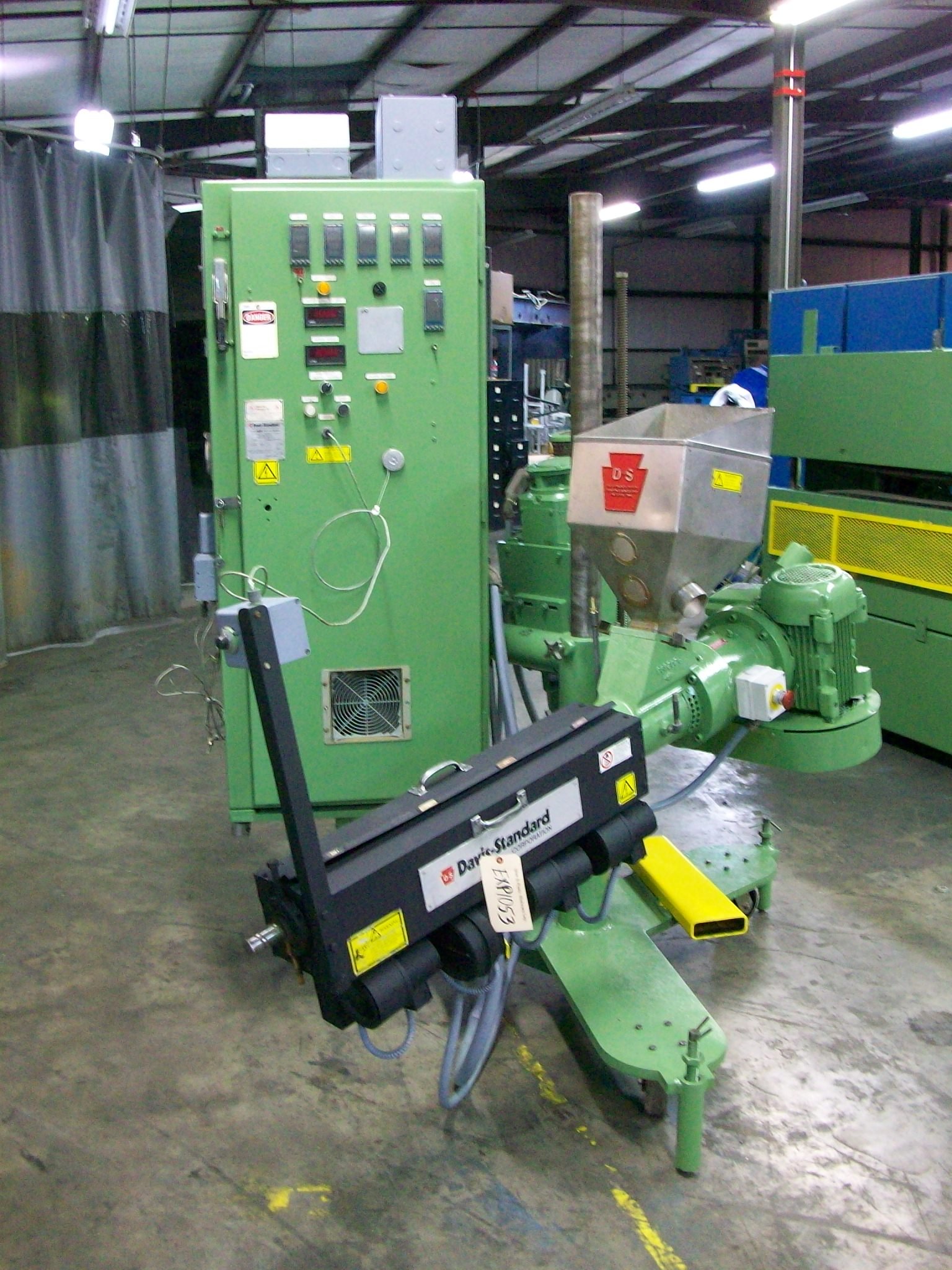 Wire & Plastic Machinery recently purchased (3) 1.5" Davis-Standard vertical extruders and (3) 3.5" Davis-Standard horizontal extruders. You can view the details below and request a proposal by following the Learn More link. We have 178 horizontal plastic extruders, 19 vertical plastic extruders, 28 rubber extruders and dozens of extrusion lines in stock for immediate delivery. In addition, we are able to recondition all extrusion equipment to like new condition. For more information on our extruder rebuilding capabilities and to see an example, please read our article on Reconditioned Davis-Standard Extruders.
Read More
Tags: Davis-Standard Extruder, Davis-Standard Thermatic III, Vertical Extruder, Plastic Extruder, Used Davis-Standard Extruder